Book Review: Curlew Fugitive by Don Douglas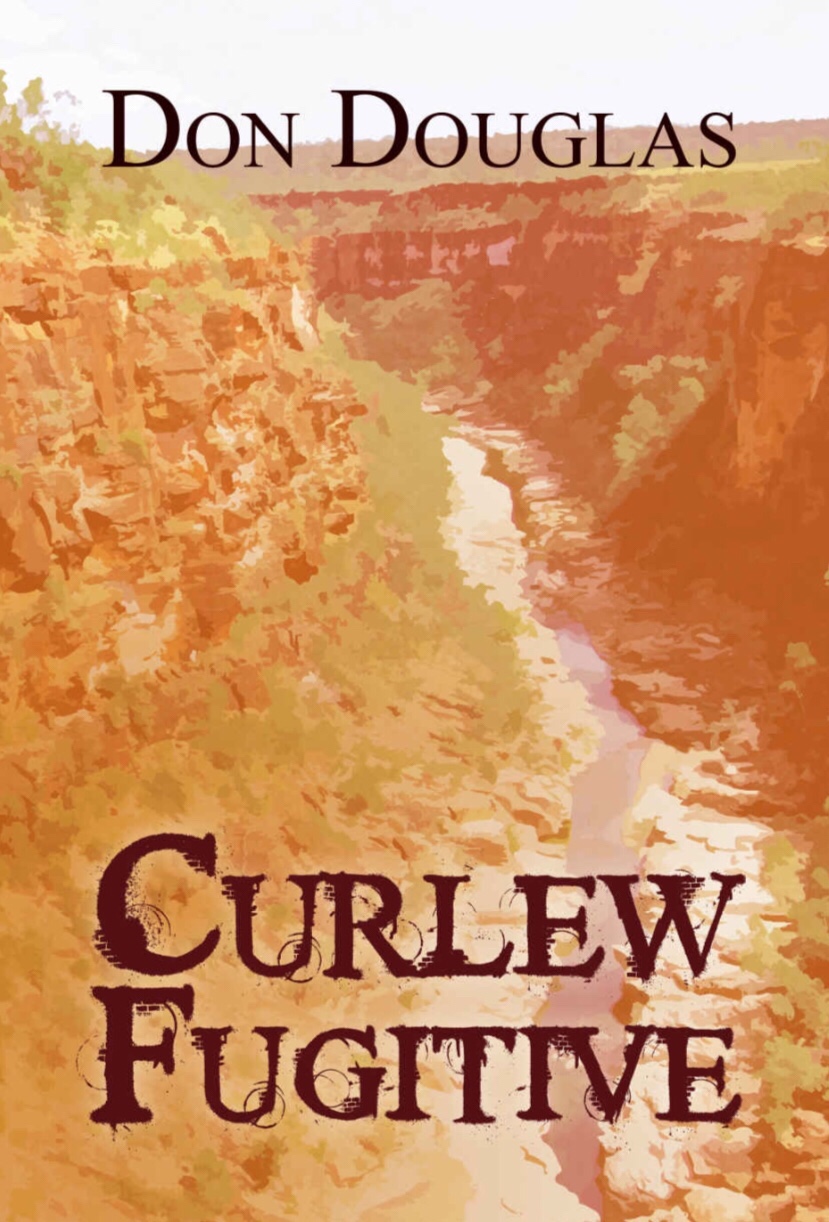 I always enjoy a good Australian historical adventure yarn, and Curlew Fugitive is a ripper of a story. The author, Don Douglas, grew up living the life of a stockman, manager and owner throughout Western Queensland, and that real life experience shows through in his writing. The perils of the Gulf Track, station life on the WA/NT border, and the Kalgoolie Goldfields all come to life in this fast-paced novel that I found hard to put down. The fight scenes are so realistic I have to suspect that Don had a bout or two of his own back in the day.
Ben's a great main character, but you'll love (and hate) Sarah, Basil, and the others too. This is a highly recommended Aussie bush story.
Greg Barron