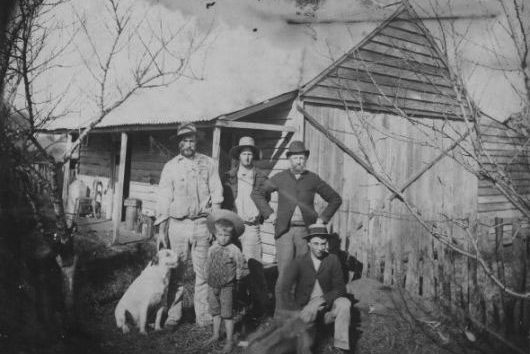 These are stories that need to be told. So much has been forgotten that it's up to us to get Australia's history down in words and pictures before it's lost forever. Heroes and villains, battlers, Indigenous men and women and cattle kings, they all had a part to play in building this country we call home.
Red Jack and the Ragged Thirteen
Australia in the 1880s. Divided into neat, legal squares in the south-east. Windswept and brown in the centre. Wild in the north.
A new breed of settler was pushing out into the frontier, into the last bastions of the black nations. Horsemen, prospectors and speculators, riding a new, independent spirit, forged in the Eureka Stockade, and hardened through a tough, physical life.
This is the story of Red Jack and Ragged Thirteen, researched and written by Australian author Greg Barron. Told in weekly parts starting April 15, 2018.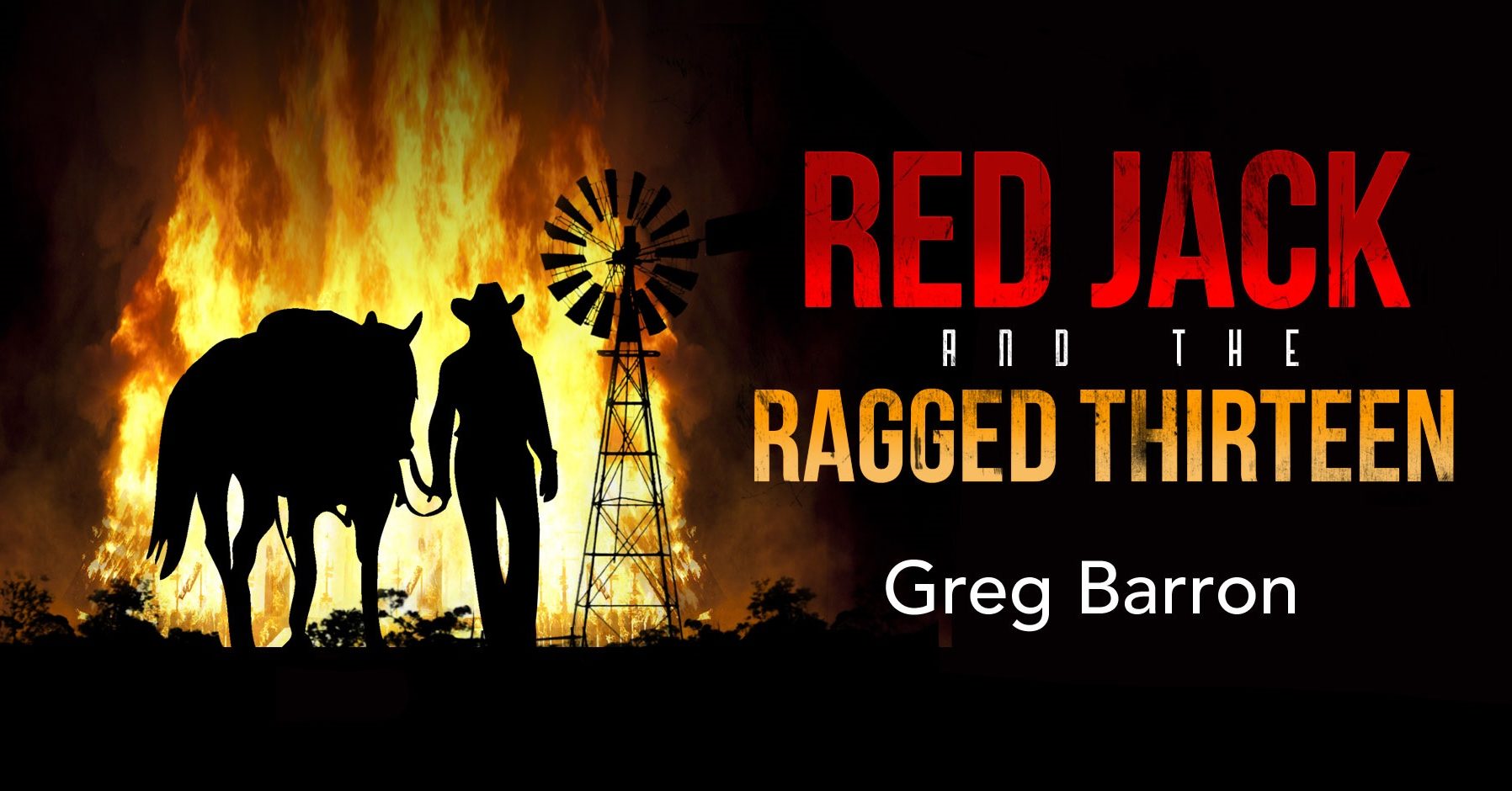 Our Latest Posts
You can browse our collection of historical articles here or read the most recent posts below.