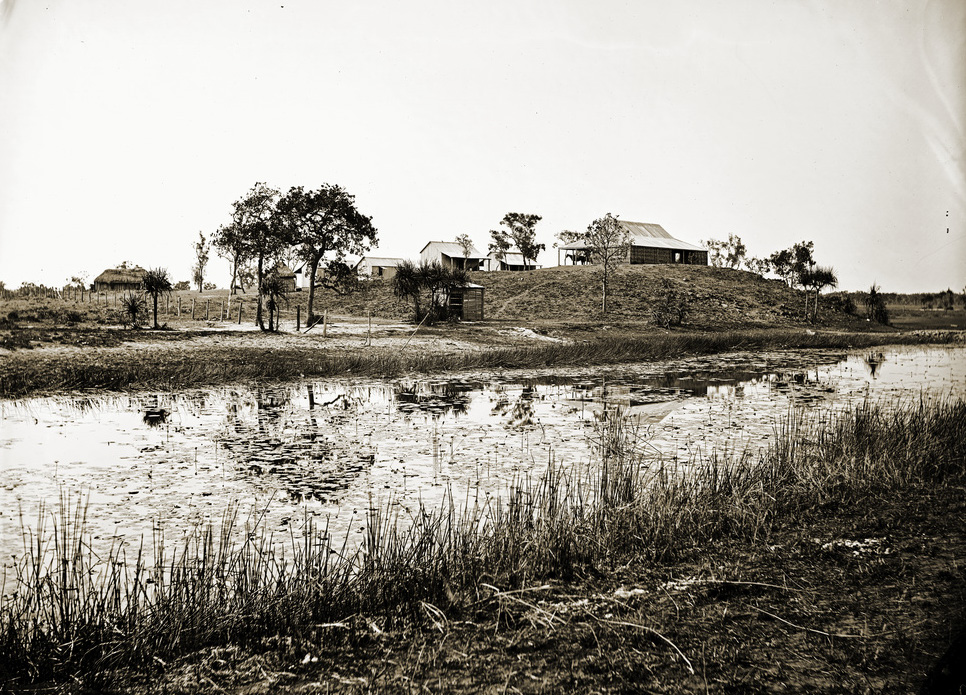 Most Australians know the names of our biggest cattle kings, Sidney Kidman and John Cox. Charles Brown Fisher was in the same league, building an empire of land, men, cattle and sheep when things were much tougher.
Charles was born in 1818, in London. Feeling restricted by city life, as a young man he moved to Northamptonshire to work on his uncle's farm, loving country life. When his parents and eight siblings decided to emigrate to Australia, the young Charles couldn't get on the ship quick enough.
Settling with the family in Adelaide, Charles and his three brothers joined their father as stock agents and carriers, but that was never going to be enough for Charles. He was soon running sheep and cattle along the Little Para River, then stocked a large tract from what is now Parafield Airport to the meatworks at Gepps Cross.
After taking control of a swathe of properties, in 1856 the Fisher Brothers partnership sheared 115 000 sheep, and sent an unknown number of cattle to the slaughterhouse.
Charles's mother, Elizabeth, died in 1857, and just two years later his brothers George and Hurtle were transporting three racehorses on a coastal steamer, Admella, when it struck rocks off Port Macdonnell. Hurtle and George paddled together in the water, clinging to debris, waiting for a rescue ship that came too late. George slipped beneath the cold waters while his brother watched helplessly on.
By then Charles was living mainly in St Kilda, Melbourne. He was a regular at Flemington Racecourse, his own horses winning regularly on the track. Around this time he wooed and married Agnes Louisa Peckham. They had just one child, also named Charles.
Meanwhile, Fisher was forging one of Australia's biggest land empires.
He soon owned huge tracts of land across South Australia and Victoria, including some of the country's most valuable racehorse studs. He had leases on sixteen Queensland Stations, and with new partner JC Lyon pressed on into the Northern Territory. Glencoe Station was the Territory's first big cattle run, and Charles engaged the best in the business, Nat Buchanan, to drove 1200 cattle across from Aramac in Queensland. Later Nat would, on Charles's orders, undertake the biggest cattle drive in world history, 20 000 head from St George in Southern Queensland to Glencoe. (NB: Charlie Gaunt was also on that drive)
Fisher's ambition had no limits, and together with Lyon he obtained a lease on a huge area of land that became Victoria River Downs, at various times the biggest cattle station in the world. This was the jewel in the crown of Fisher's holdings, then covering more than 40 000 square kilometres.
At the peak of his expansion Charles Fisher controlled more country than most European kings.
In the 1890s the empire fell apart. With beef sales in decline and general recession, the complicated financial structure Charles had built began to unravel. By 1895 he was declared bankrupt, though he was able to retain a residence and enough income to live on.
Charles's beloved Agnes died aged 60, in November 1906. Charles lived on for another 18 months, passing away in his home on Albert Terrace, Glenelg. His grave still stands at the West Terrace Cemetery, Adelaide.
---
Written and researched by Greg Barron (Sources available here)
Greg Barron's first book of true Australian stories, Galloping Jones and Other True Stories from Australia's History, is available in all good bookstores and online from ozbookstore.com