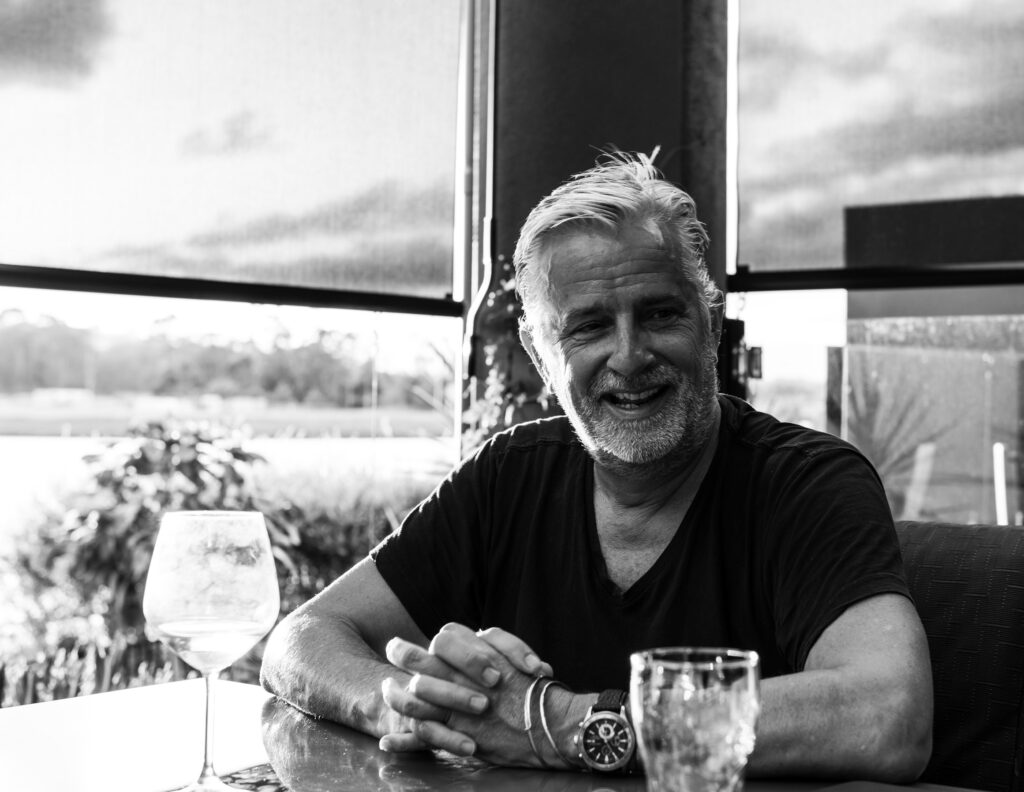 Stories of Oz asked author Chris Muir five questions about the writing of Season of the River
1. What's so compelling about Australia's Kimberley region, and why did you set Season of the River there?
I'm a traveler at heart and when I first went to the Kimberley, I was so impressed by it scale and its beauty, so I guess I wanted to give people a glimpse of that, then when I began to educate myself about the local Dreamtime stories, The Kimberley location was a no-brainer.
2. In a nutshell, what are the life experiences that inform your writing?
I moved out of home when I was 17 so had to grow up very quickly (I'm still working on that) and for me that was about always being curious. Curious about other people. What their stories are. The stories behind their stories.
3. Season of the River delves into Aboriginal spirituality. How did you gather enough information to be able to delve into this world so confidently?
I discovered a book about the Kija women of the Kimberley called From Digging Sticks to Writing Sticks, written by a nun who worked with them. It was such a real perspective of the realities the women faced that it was hard to ignore. It was their real stories about the role that the Dreamtime plays in their life and the more I delved into it, the more I realized how similar The Dreamtime is to Christianity. That book also opened my eyes with first-hand observations about The Stolen Generation, white 'invasion' and the very real hardships the Kija faced every day.
4. In one sentence, what is Season of the River about?
At its core, Season of the River is a story about reconciliation; reconciling your past with your future, indigenous with white Australia and discovering what makes us the same, not what separates us. It's about finding your true self no matter how deeply buried it is. (Sorry, that's 2 sentences),
5. Season of the River is a rollicking story, but also a thoughtful exploration of a number of Australian themes. How do you strike the perfect balance?
I didn't set out to cover all the themes that I have, but as your characters come to life, you quickly realize that we're all the result of a fairly complex puzzle of interlocking events that have got us to this point of our lives. We're all the result of our lives and the people who created and no matter how often we might like to escape that, we can't … and shouldn't.
Get the paperback from our store: https://ozbookstore.com/products/seasonoftheriver
Or the eBook from Amazon: https://www.amazon.com.au/dp/B0BWXCX5X2