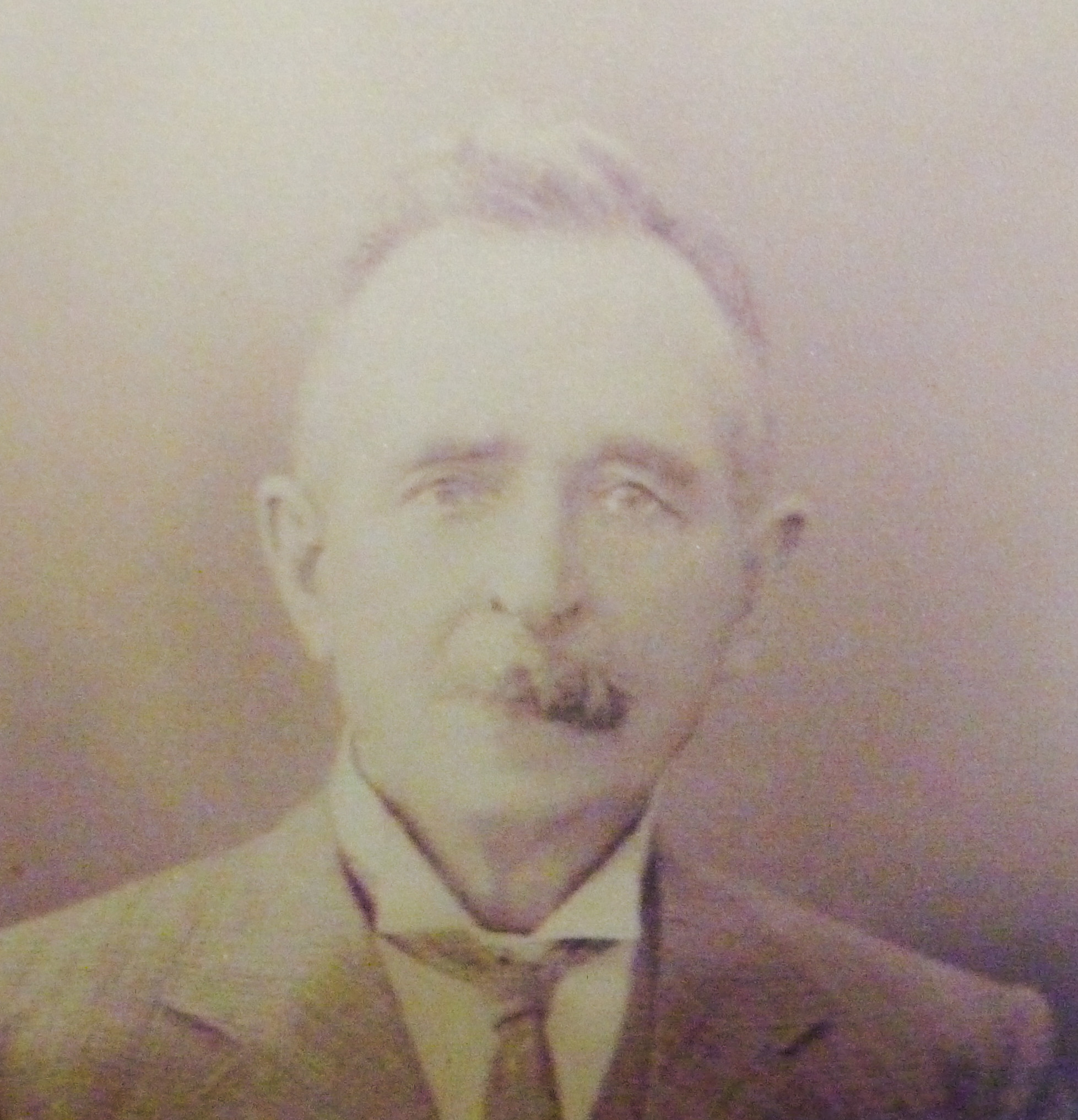 Tom Kilfoyle, a cousin of the pioneering Durack family, was Charlie Gaunt's boss for much of the 1883-6 overland drive from the Channel Country in Queensland to Rosewood Station in the Kimberleys. Tom was born in County Clare, Ireland in 1842 but became a highly skilled bushman. Interestingly, he later married Catherine Byrne, a close relative of Joe Byrne from Ned Kelly's gang.
Charlie Gaunt described Tom Kilfoyle as:
"a splendid bushman, stockman and of strict integrity: almost puritanically so; bluff, quick of temper but with the heart and simplicity of a child."
Tom died in Port Darwin in 1908, leaving behind Catherine and his son Jack, who successfully ran Rosewood Station, becoming an important figure in Western Australian pastoral history.
---
Written and researched by Greg Barron
Whistler's Bones by Greg Barron, the story of Charlie Gaunt, is out now. You can find out more about it here,  purchase a paperback copy here, or buy the ebook version here.